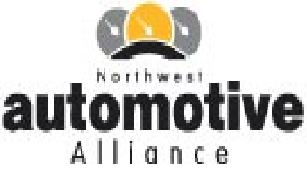 Business Excellence Networking Meeting, Performance Springs
Start date: 14/06/2012
Cost: Free to BE Members
14th June 2012
1pm – 4pm
To be held at Performance Springs, Lytham
Join us at Performance Springs for our 3rd Business Excellence Networking Meeting.
Performance Springs is an innovative and market leading manufacturer of precision compression springs, principally for high risk and critical quality applications. The company was created by Steve Williams and his business partner in 1996 and has now become the UK's leading manufacturer of springs for engine valves, fuel injection, transmission systems and fluid power.
Agenda
1:00 – Registration & Networking
1:15 – Welcome & Introductions
1:45 – Presentation by Performance Springs :
Case Study ISO14001 /TS16949
2:20 – Site Tour
3:00 – Presentation by EEF : Vital Topic –
Use of Agency Staff
Contracts of Employment
3:25 – NAA Future Events
3:30 – Future vision for Business Excellence Project
3:35 – Networking
4:00 – Close
This Business Excellence networking meeting is free to Business Excellence Members
Registration:

To register your attendance at the Business Excellence Meeting, e-mail
Zoe Desoer z.desoer@nwautoalliance.com.
Presentations from Perforamce Springs event. 2012-06-14 BE PERFORMANCE SPRINGS