The Team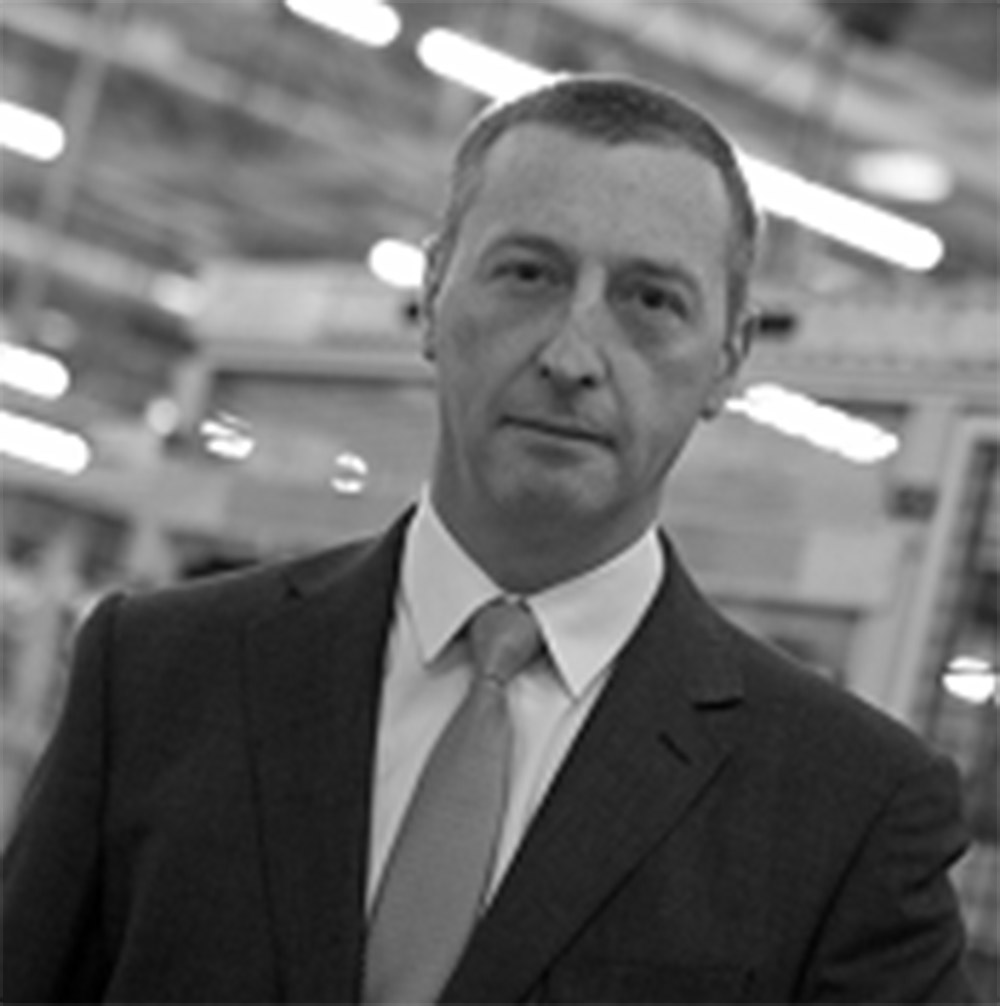 Wes Jacklin – Chairman
Plant Director, McLaren Composites Technology Centre (MCTC), Sheffield
Wes joined McLaren in July 2018 as Plant Director MCTC to lead the transition of in-house composite monocell production from the development phase to full industrialisation at the new Sheffield site. This involves the recruitment and training of more than 200 skilled employees, installation of facilities and capital equipment and the development of several new ground-breaking processes.
Prior to joining McLaren Wes had an extensive career within Ford motor Company, starting in 1990 as a Mechanical Engineering undergraduate engineer. After graduation in 1995 he held a number of manufacturing engineering roles at Halewood Transmission Plant. In 1999, he was nominated for Ford's 3-year Manufacturing Leadership Program involving cross functional business assignments in Detroit and Cologne. On returning to the UK Wes held several operational leadership positions in Halewood including Quality Manager and Production Director. In 2013 Wes moved to Slovakia with his family to head up the recently established Kechnec Transmission Plant producing automotive dual clutch and motorcycle transmissions. Over a period of 3 years the plant doubled its output and increased the workforce to 1200 people.  Wes returned to the UK in October 2016 as Senior Director of Halewood operations responsible for current production and future plant strategy.
Wes is a chartered engineer, he attained a BEng in Mechanical Engineering and MSc in Manufacturing Systems & Management from the University of Bradford. He supports local industry through his role as Chairman of the Board for the Northern Automotive Alliance.
Wes enjoys a number of outdoor sports including Mountain Biking and skiing. His greatest passion is motorsport, participating in rallying and track days for over 25 years.
Paul Jones – Chief Executive
Email

Telephone

07870 812 214
Paul graduated from Manchester Metropolitan University with a degree in Mechanical Engineering and has over 30 years of experience working in the North West's automotive industry.
He commenced full time employment with Greater Manchester Buses as an Assistant Engineer in the Central Engineering Department.
Two years later, in 1988 he joined Foden Trucks in Sandbach as a Design Engineer.  Paul spent the next 12 years in a range of Design, Development, Project Management and Operations roles with increasing responsibility, including assignments in the USA and Netherlands.  Ultimately, he had responsibility for the design and development of all heavy trucks between 17 and 150 tonnes gross weight.
In 2000, he joined Bentley Motors in Crewe, initially as Chief Program Engineer for the new Continental GT and later as Project Director for the complete Continental and Flying Spur vehicle lines.  In 2010, he was promoted to Director of Product Management with responsibility for all future product strategy and planning, which included the introduction of the Bentayga SUV.  From 2012 he also held the dual role of Product Line Director for the Continental, Flying Spur and later the Mulsanne vehicle lines.
He left Bentley at the end of 2018 to work as an independent consultant.
He is a Fellow of the Institution of Mechanical Engineers and is currently Chair of the Automobile Division Board.
Paul's experience is varied and covers; new product introduction, program management, business leadership, product and business strategy and planning.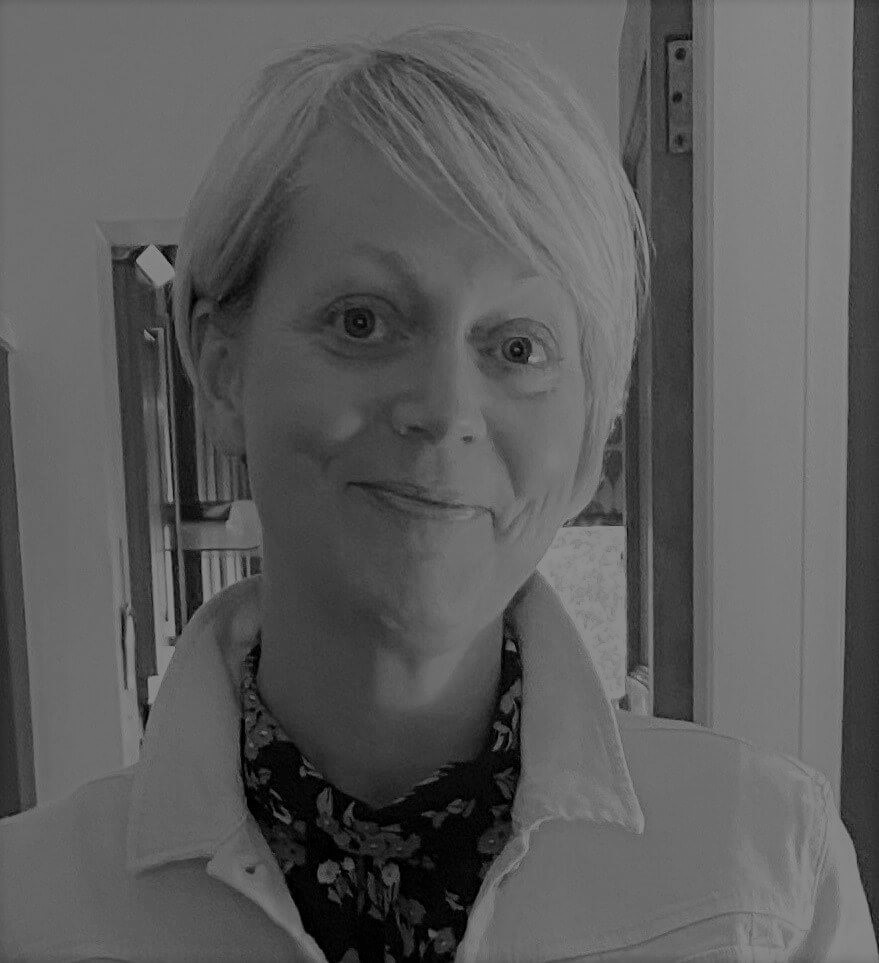 Zoe Desoer – Operations Manager
Email

Telephone

07815 284362
Zoe joined the NAA in 2009 as Contract Manager, having previously worked as a Contract Administrator for AMEC and Morgan Est for 14 years.
Responsible for managing project finances; compiling and submitting reports and claims for submission to the relevant organisations.
Zoe also manages all our events; training; marketing and membership needs.