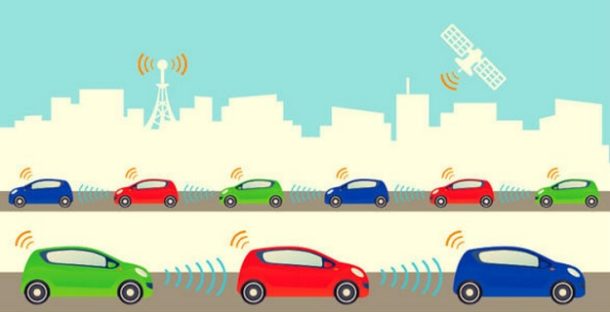 Connected and Autonomous Vehicles Networking and Consortia building event in Manchester
Start date: 20/07/2016
Cost: Free, Please register via Eventbrite link
As previewed by Innovate UK in its 2016/2017 Delivery Plan, a second Connected and Autonomous Vehicles (C-CAV) competition is scheduled for later this year.
The Centre for Connected and Autonomous Vehicles (CCAV) – a joint policy unit of the Department for Transport, and the Department for Business, Innovation & Skills (BIS) – is working with Innovate UK and the Knowledge Transfer Network to develop the scope of this competition, that is being funded from the BIS £100 million intelligent mobility fund.
The Knowledge Transfer Network working with Transport for Greater Manchester, TechNorth, Northern Robotics Network and the Northern Automotive Alliance are pleased to announce a Network and consortia building event on the 20th July in Manchester.
The aim of this event is to help organisations interested in Connected and Autonomous Vehicles start to make new connections and network in preparation for the call in Q3; with a particular focus on how to foster collaboration with UK's Digital and SME sector.
The event will start at 11:00 and finish at 16:00 with lunch provided.
Registration
To register in participating in this event, please sign up on the Eventbrite form link below.  http://cav2-manchester.eventbrite.co.uk.
We will confirm your place at the event with agenda and final timings at least one week prior to each event.
Wednesday 20th July, MediaCity, Manchester, 11am-4pm
Link to event on Innovate UK  https://connect.innovateuk.org/web/intelligent-mobility/events-view/-/events/32818725