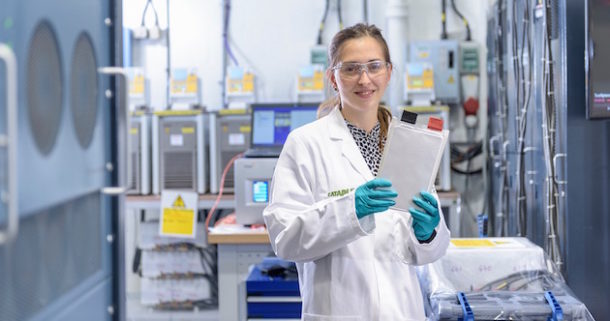 NAA Networking Event: What can the Advanced Propulsion Centre do for you? 18 January 2017, Daresbury
Start date: 18/01/2017
Cost: All Tickets are Free. Please register via Eventbrite link
This is the must attend event for anyone wanting to engage with the Advanced Propulsion Centre (APC), and the APC is coming to you…
With funding through to 2023, the Advanced Propulsion Centre has already approved grants for 24 projects that will take low carbon powertrain and lightweight vehicle technologies from demonstration level through development, validation and production engineering, such that they are ready for market. Competitions are open twice annually and can provide up to £20m in grant per project.
The event, being held at the STFC Laboratory in Daresbury will give delegates the opportunity to
Understand the work and scope of the APC
See how they can access the support of the APC
Have the opportunity to hear about current projects and the new funding opportunities from the APC
Discuss possible ideas for projects with the team from the APC
Make the most of this opportunity and book early. Places are limited, so please don't be disappointed.
Find out more about the APC here: www.apcuk.co.uk
Draft Agenda
9.30    Arrival & Refreshments
10.00  Welcome & Introduction
10.20  APC Intro
10.40  Capability Study & Road mapping
11.00  Academic & Industrial Communities
11.20  Break & Refreshments
11.45  SME & Supply Chain Programme
12.05  APC Competitions to date
13.00  Lunch
13.45  Future Competitions & APC Support
14.05  Comms Platform & International Events
14.25  Breakout sessions
15.15  Networking
16.00  Depart
Wednesday 18 January 2017
STFC, Daresbury Science Park
Keckwick Lane,
Warrington
WA4 4AD
Registration
This event is open and free to all. Please register via Eventbrite, using the link below:
https://www.eventbrite.co.uk/e/ev-lcvits-as-easy-as-apc-tickets-29409317059