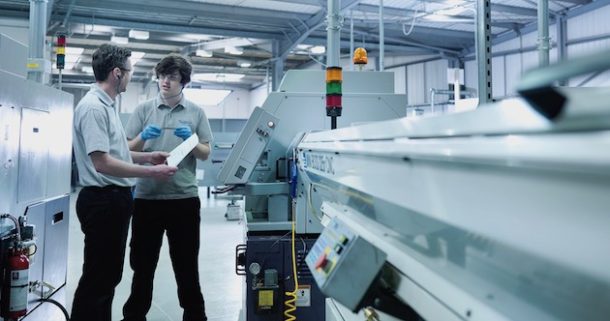 NAA Networking Event: Making the Apprenticeship levy work for you – The Automotive Perspective, 5 May 2017, Blackburn
Start date: 05/05/2017
Cost: Free, Please register via Eventbrite link
The first payments for The Apprenticeship Levy will be taken in April this year.
Do you have everything in place to make sure you are able to utilise your levy fully and effectively for your business?…
Friday 5th May
9.30 – 12.30
Training 2000
49A, Preston New Rd,
Blackburn
BB2 6AE
This event is aimed specifically at automotive companies who will be levy payers or those whose salary bill is close to the levy breakpoint of £3m.
In addition, it will be of interest to those of you who want to understand the Automotive Council vision on skills and how we can move forward in Lancashire and across the wider NAA geographic area in ensuring that automotive opportunities that are seen as important nationally are available locally.
Agenda
09.30  Arrival & Refreshments
10.00  Welcome & Introductions
NAA survey feedback from Lancashire companies
10.10  Understanding the Levy
10.30  Automotive Council Skills approach
11.00  Break & refreshments
11.15  Project Management Opportunities
11.30  Large companies approach
11.45  Panel Discussion
Presentations from the Event
Registration
Please register for this event by following the link below.  This event is free and open to all.
https://www.eventbrite.co.uk/e/making-the-apprenticeship-levy-work-for-you-tickets-33388077639