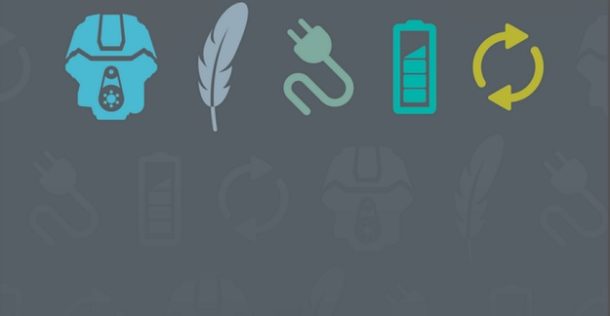 NAA Networking Events in partnership with The APC, The APC Electric Vehicle Supply Chain Programme Briefing & What can the APC do for you?
Start date: 04/04/2017
Cost: Free;- Please register via Eventbrite Links
Tuesday 4th April 2017
3M Buckley Innovation Centre
Firth Street
Huddersfield
HD1 3BD
9.30 – 12.30 – The APC Electric Vehicle Supply Chain Programme Briefing
The UK is targeting that every new car manufactured will be zero emissions from 2040. In order to support the significant scale up required in Hybrid, Plug in Hybrid and Battery Electric Vehicle manufacturing, the Advanced Propulsion Centre (APC) is working with industry and government to support the development of the Electric Vehicle Supply Chain.
The programme aims to engage supply partners at all levels of the Supply Chain and to deliver toolkits which will act as a 'one stop shop', connecting everyone from Vehicle Manufacturers to materials producers in the UK. The toolkit will also identify research projects which are underway or have been completed in this area so that companies looking to develop EV capabilities can access and leverage what has already been done to identify and build future collaborations.
Is your organisation interested or already involved in the EV supply chain? If so, the APC would like to involve you in this initiative.
12.00 – 16.00 – What can the APC do for you?
With funding through to 2023, The Advanced Propulsion Centre has already approved grants for 24 projects that will take low carbon powertrain and lightweight vehicle technologies from demonstration level through development, validation and production engineering, such that they are ready for market. Competitions are open twice annually and can provide up to £20m in grant per project.
This is the must attend event for anyone wanting to engage with the APC and the APC are coming to you.
The event, being held at the 3M BIC will give delegates the opportunity to
Understand the work and scope of The APC
See how they can access the support of The APC
Have the opportunity to hear about current projects and the new funding opportunities from The APC
Discuss possible ideas for projects with the team from The APC
These events are free and open to all.  Please register via Eventbrite, using either or both of the links below
https://www.eventbrite.co.uk/e/electrical-vehicle-supply-chain-programme-tickets-32890775194
https://www.eventbrite.co.uk/e/what-can-the-apc-do-for-you-tickets-31596949326