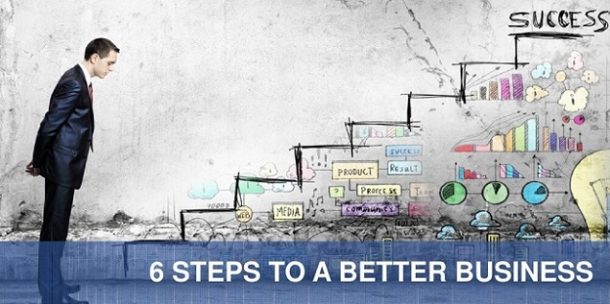 NAA Webinar : Six Steps To A Better Business
Start date: 18/08/2020
Cost: Free to attend
Here's How to Make Your Business Work So That You Don't Have To!
If you believe that you or your business aren't fulfilling your potential, you want to reignite your passion for your business or just want more out of your life and business then this is the workshop for YOU!
This workshop for business growth is well worth the investment in time as it really does provide some very useful and practical tips, tricks and advice to help you if you're already in business or just starting out.
The event is specifically designed for business owners and specially invited guests and will deliver tried and tested strategies for reigniting your business potential. Paul Limb, ActionCOACH Bolton Managing Director, works with local business owners to help them create massive breakthroughs and growth in their business, so don't miss out on this opportunity to see him present at this complimentary business growth workshop.
On this workshop you can:
Discover the proven formula for success
Reignite your vision, energy and enthusiasm
Discover new marketing strategies to attract more of the right kind of clients
Learn how to accelerate your business profitability
What you'll walk away with:
Energy, vision, focus and some real strategies to help build your profits right away … PLUS the skills and tools to get more done in less time.
Click here for the Zoom registration link:
Webinar Date : Tuesday 18th August
Webinar Time : 10:30 – 12:00
If you missed this webinar, please view the recording here