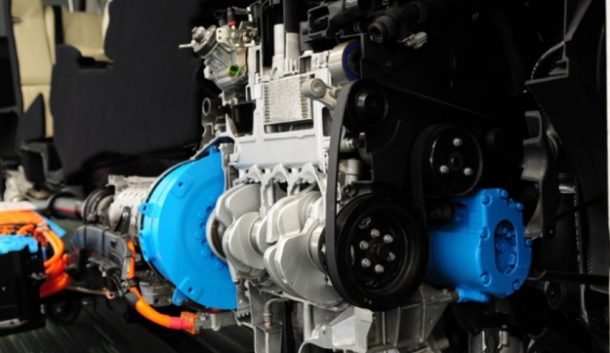 R.I.P. I.C.E.?
Start date: 14/11/2016
Cost: Free, Please register via Eventbrite link on APCUK Site
The Advanced Propulsion Centre hosts the first of its Future of Technologies Series Debates – R.I.P. I.C.E.? on 14th November (1pm – 6pm).
Having been our preferred propulsion solution for over 130 years, the Internal Combustion Engine (I.C.E.) is an incredible feat of engineering. With environmental issues becoming more pressing, is it now time for this technology to finally meet its end – and if so, which technologies have the potential to replace it?
Join the Advanced Propulsion Centre for a lively debate at the Royal Institution on the 14th November, where a panel of industry experts will offer differing visions of the future – and argue that their technology has the power to let I.C.E rest in peace.
To find out more information and to register, please click here: http://www.apcuk.co.uk/events/r-i-p-i-c-e/