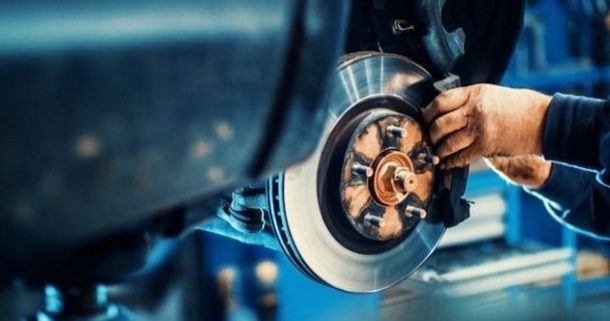 Webinar – Funding to Enhance Competitiveness in the Automotive Supply Chain
Start date: 25/02/2021
Cost: Free to attend
Join us on 25th February when we will be joined by NMCL Automotive
NMCL Automotive is a BEIS funded, SMMT led programme designed to improve competitiveness.
Grant funding between £50k and £500k has already been offered to companies in order to improve their processes, tools and techniques.
Company sizes range from SMEs with less than ten employees to multinational Tier 1's.
Learn more about how your company could potentially benefit from this programme.
Webinar Provider : NMCL Automotive
Webinar Date : 25th February
Webinar Time : 11-12
To register for this webinar, contact Zoe (zoe@northernautoalliance.com)