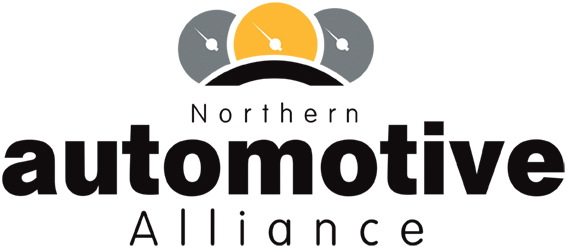 1 Day SPC:- Statistical Process Control, 4th April 2019
Length: 1 Day – 4th April 2019
Who should attend? 
This course is designed for Engineers, Management Representatives, IATF 16949 Implementation Teams, Internal Auditors and others who are involved in the implementation or auditing of Statistical Process Control (SPC).  Familiarity with basic statistical concepts would be beneficial but not essential.  Please note that validity of all such courses is typically 3 years. Therefore, if you have not attended a course in the last 3 years, please consider how you are keeping up to date and if you should register for this course.
What are the objectives? 
Delegates will develop their competence in implementing, undertaking and auditing Statistical Process Control concepts including, variables and attributes.
Topics covered
Goal of Standards, e.g. IATF 16949
Process Control
Variation / Distribution
Location of a Process; 'Its Setting'
Spread of a Process; 'Its Variability'
Variables & Attributes; 'Types of data.'
Common & Special Causes of Variation
Control Charts; 'Understanding & developing.'
Over-Control
Variable & Attribute data
Process Capability; 'Calculating & reviewing.'
Auditing SPC. Workshop; 'Implementing SPC'.
Provider:             Smith Consultants Ltd
Location:             PFL, Halewood
Cost:
Members of NAA : – £350.00 + vat/delegate
Non-Members – £450.00 + vat/delegate
Registration:~
Please contact Zoe to book a place(s) zoe@northernautoalliance.com