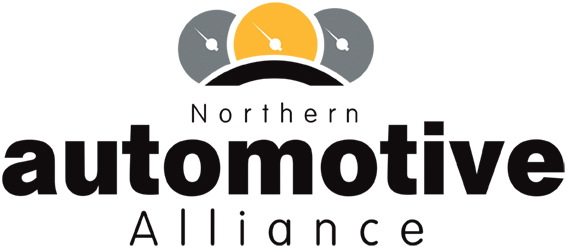 Finance for Non-Finance Professionals, 20th March 2019
Start Date: 20th March 2019, 1 Day
Course Tutor
Dr Paul Wilkinson is an experienced business leader with extensive experience in SME and large engineering organisations.  He is an engineer who has worked his way from Research Engineer to MD, working for companies such as BAE Systems, CSA Group, Millbrook, mi-Technology and MIRA.  With direct experience of all the activities covered in this course, Paul brings real-world knowledge and an engineer's perspective to the subject of business finance.
Who Should Attend?
This course is ideal for anyone from a non-finance background who wants to get a better understanding of business finance, how their actions impact business performance, how to develop budgets and how to present business cases in a way that makes sense to their finance colleagues.
Typical attendees will be engineers who have recently moved, or are hoping to soon move, into management positions, start-up business entrepreneurs who need to build their business finance knowledge or more experienced managers who find they need a higher level of understanding of business finance to ensure they understand and achieve their financial objectives.
What are the objectives?
The aim is to provide attendees with an understanding of how business finances are managed, giving them tools to use in their own companies to see how to optimise operations to deliver financial objectives and how to develop sound financial proposals that win support from their finance colleagues and funding partners.
Topics Covered
Fundamentals:
How does a business make money?
Profit and Loss vs Cashflow
Assessing the financial health of a company
Differences between engineers and accountants
Key Financial Activities You Are Likely To Need to Deliver:
Budgeting and delivering to budget
Capex planning and delivery
Adapting approach to suit company and market conditions
Course Delivery
This is a participatory course in which taught content is supplemented by a number of group workshops and open discussion.
What Do I Take Away With Me?
Delegates will be provided with a course manual containing useful reference material and notes from the course, together with a certificate to confirm attendance for use in reporting CPD. 
Location:             PFL, Halewood
Cost:
Members of NAA – £350 + vat/delegate
Non-Members – £450 +vat/delegate
Booking
Please contact Zoe for a booking form: zoe@northernautoalliance.com