Board Members
All board members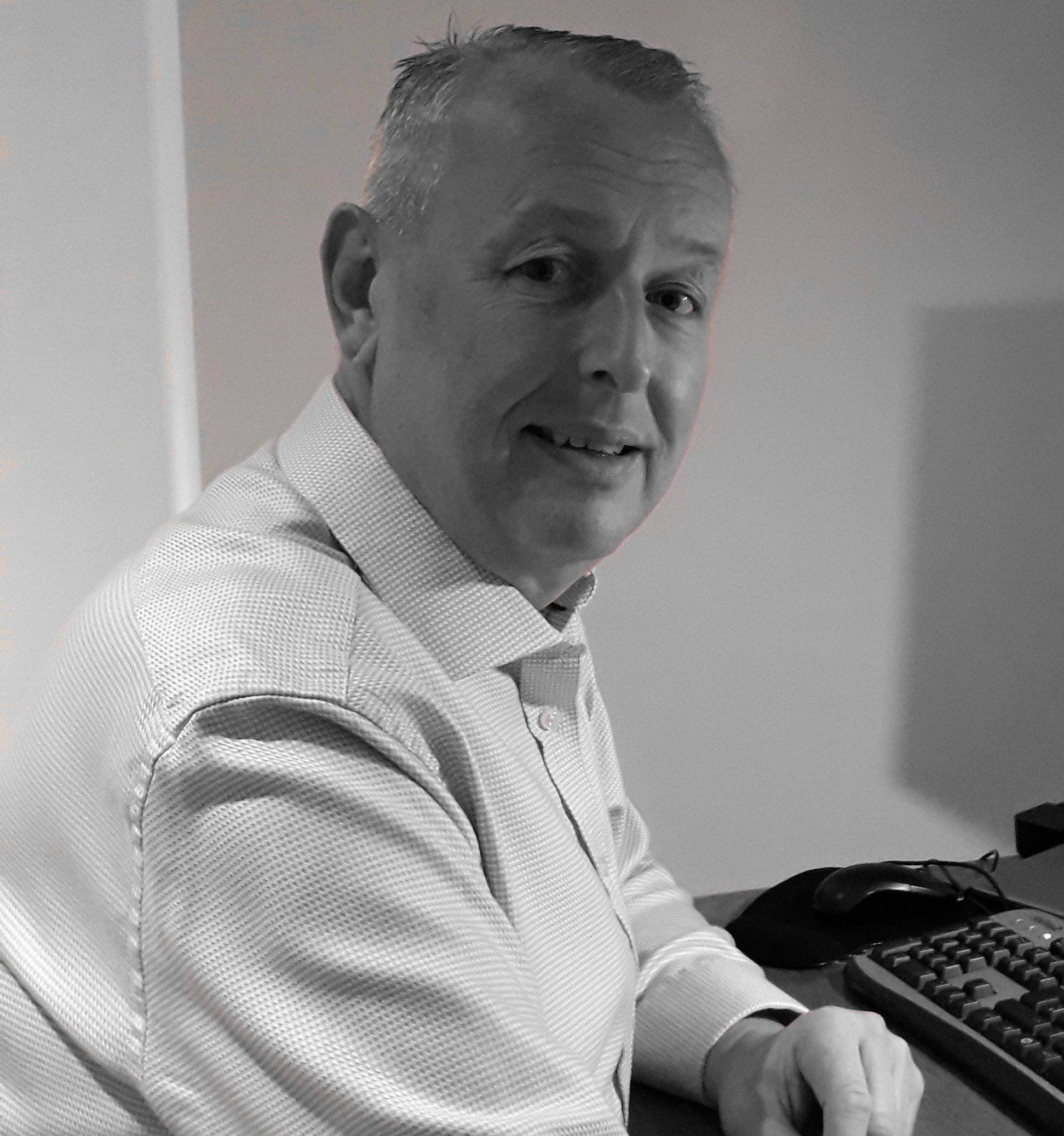 David Brewster
Board Member
Vauxhall Motors, Stellantis, Ellesmere Port
Dave has 27 years' experience in the automotive industry, having started his career working for  11 years in the aerospace industry at Airbus / British Aerospace.
With an Engineering background, Dave joined the high volume automotive industry in 1995. Following his role as Production Engineering Manager at Champion Spark, he joined Vauxhall motors in 1997. Since joining Vauxhall he has performed several roles within Supply Chain, including Supply Chain Director, and also held the position of General Assembly Production Manager. He has been in his current role since 2018.
Within his current role he has responsibility for the coordination of overall site strategy, efficiency and performance, energy & utilities, facilities, and environmental management.
Dave has an MSC in Supply Chain Management & Logistics from Cranfield University, and an MSC in Strategic & Entrepreneurial Leadership.
He has a strong belief in the automotive industry and the support that OEMs and the Supply Chain structure can give to share best practice and process development to support business growth and development within the local area.
All board members