Board Members
All board members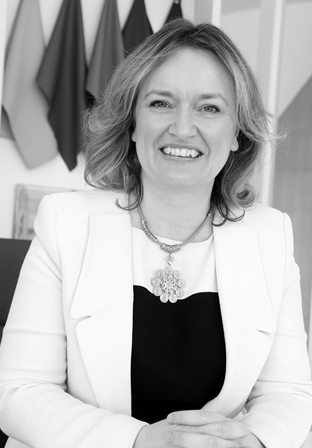 Sally Hepton
Board Member
Bentley Motors
Sally Hepton is Director of Government Relations and Corporate Social Responsibility for Bentley Motors.  Bentley is the world's leading producer of luxury cars and is based in Crewe.
Sally is a Regional Council Member of the CBI and a member of the trust for the new University Technical College in Crewe having helped secure this national investment into the town. In 2016, Sally was recognised by Auto Car as one of the top 100 women in the British car industry.
Prior to joining Bentley, Sally held national and international roles for Shell and Toyota.
Sally has a Masters in History and enjoys playing golf and tennis and driving fast cars whenever the opportunity arises.
All board members