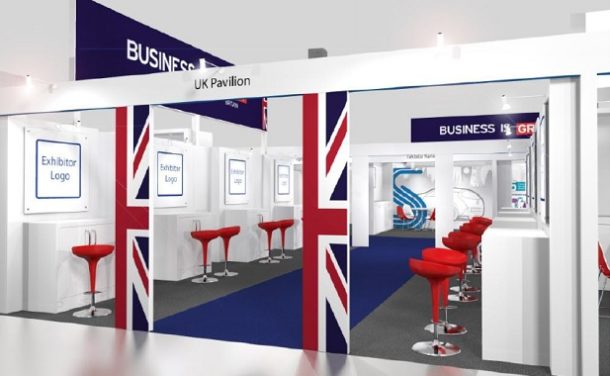 Automechanika Frankfurt – Pod exhibition offer £1,450+VAT with £1,500 grant available LIMITED OFFER
Start date: 13/09/2016
Cost: See information UKTI Grant available
SMMT's exhibition pods allows UK companies to have a low-cost exhibition presence in an excellent location at Automechanika Frankfurt. The Pod area is within the UK pavilion in Hall 4.1 (parts & components/electronics & systems). Thanks to UK Government support, we are able to offer these for just £1,450+VAT.
Automechanika Frankfurt, which takes place from 13-17 September 2016. The Frankfurt show takes place every two years, with the next one scheduled for September 2018.
A compulsory media fee of €585 is applied by Messe Frankfurt for a listing in their show catalogue. A non-member administration fee of £750 is applicable to companies who are not SMMT members.
UK exhibitors may apply for a UK Trade & Investment grant of £1,500. On booking SMMT will provide the claim forms for this grant.
Our application form with further details is attached. If you would like to book a place please complete the form as indicated and return it to me. Further Details & Application Booking Form
As this is such a good offer and space is limited you are advised to respond as soon as possible.
For information, we are also taking groups to automotive events in Shanghai, China this November and to India early next year. We would be pleased to provide details.
Matt Smith
International Manager
Communications and International
The Society of Motor Manufacturers and Traders Limited
Email:-  msmith@smmt.co.uk
Tel:       +44 (0)20 7344 9230
Mob:    +44 (0)7793 773391
Fax:      +44 (0)20 7235 7112