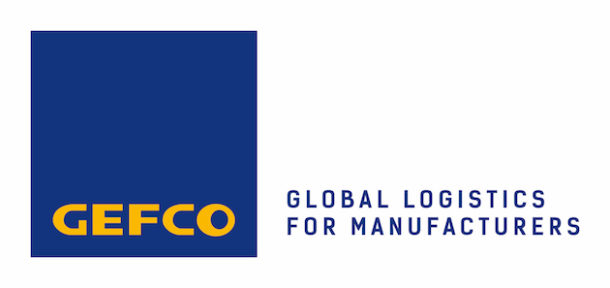 NAA Member News: GEFCO retains Decathlon contract for third consecutive year
GEFCO, a global provider of industrial supply chain services and the European leader in automotive logistics, has extended its contract with leading sport equipment and sportswear company Decathlon until 2020…
The renewed contract marks the third year of partnership between the two organisations, which began with a project, launched in 2017, for the transportation of goods to nationwide Decathlon stores from its Northampton logistics centre.
GEFCO was granted three additional lanes to optimise and expand supply routes for deliveries to new Decathlon stores in 2018 and, after a successful contract period, all three lanes have been renewed for 2019/2020.
Tracey Turner, Key Account Manager at GEFCO UK, commented: "While driving new business is a key strategic priority for GEFCO UK we are equally pleased to build long-lasting relationships with existing customers such as Decathlon.
"Our customer-first approach, and commitment to developing strong partnerships, has seen us go the extra mile to anticipate and overcome any challenges and we are pleased to support a brand as prestigious as Decathlon whilst further showcasing our cross-sector capabilities."
Daniel Fenoy, Logistics Manager, Decathlon commented: "GEFCO has proven itself to be a reliable and effective partner and has demonstrated real value in supporting our expansion plans: We are pleased to continue to build on this successful relationship."