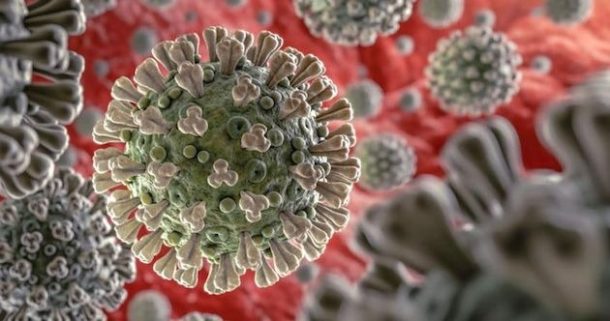 NAA News: Coronavirus (COVID-19) Business Support
As the responsible automotive cluster for the North West, Yorkshire & Humber, the Northern Automotive Alliance (NAA) has a social responsibility to help prevent the spread of the coronavirus, and maintain business support throughout.
We have put together a package of information from both national Government, and local Government, via regional County Councils, and Local Enterprise Partnerships. Information around confirmed temporary shutdown dates of the Vehicle Manufacturer's in our region has also been included.
This information can be found on the NAA website using the following link;
www.northernautoalliance.com/services/covid-19-support/
NAA:- Link to Covid-19 Q&A Page
The NAA will continue to maintain a dialogue with NAA members to facilitate support for on-going business via local and national government.
As a cluster, we will remain open for business as usual and if you need to contact us, please do.