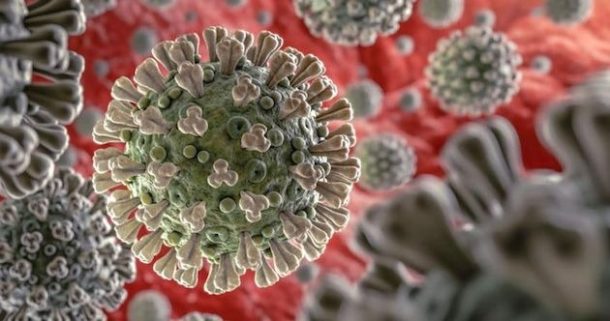 NAA Update – Covid-19: Industry Guidance and Best Practice for Automotive Manufacturers
As the automotive industry begins to focus on returning to work, NAA wants to provide its members with the very latest information on how to stay safe in the workplace and also access to the necessary materials.
Yesterday SMMT published a new document: Covid-19 Industry Guidance and Best Practice for Automotive Manufacturers, which has been developed in collaboration with members. A copy can be downloaded here
This builds on the government guidance released earlier this week and available here
In addition to this guidance, three NAA member companies are able to supply the necessary materials to facilitate the safe return to work, including PPE masks, hand sanitiser and floor signage:
Hand Sanitiser:
Ribble Technology are producing Liquisan hand sanitising liquid and Alcosan hand sanitising gel which are available in 500ml, 1ltr, 5ltr, 25ltr, 200ltr and 1000ltr containers (they are also currently working on producing a sanitising surface spray)
Prices are dependent on quantities and size.
Contact: 07852 755 389 or email info@paint-strip.co.uk for further details and a competitive quote.
Safety Equipment & Signage:
If you require any of the following items, Melo World are happy to help:
Mobile Work Stations
Free Standing Safety Stations
External Pavement Signs
Safety shields for counter tops, desks etc
Signage
Floor Graphics
Full details of the above, can be found at https://meloworld.co.uk/shop/
Contact: info@meloworld.co.uk quoting "NAA" in email subject
Face Masks:
Nickleby – Supplier of FFP1 & FFP2 Safety MasksNickleby can offer volume of the much sought-after Single use FFP1 Type and FFP2 (KN95), along with full EU certification and production CE assessment documentation – Their business is also listed on the Government and NHS Emergency COVID-19 procurement portals.
Nickleby is offering FFP1 disposable and FFP2 (KN95) masks to members of the NAA in volumes from 800 to 50,000 at really competitive rates.
Contact: salesenquiries@nickleby.uk.com for an instant quote or any questions you might have