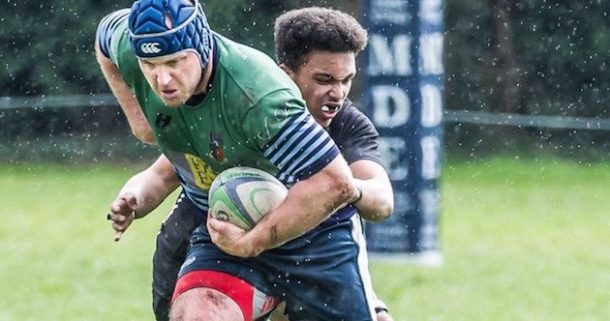 In the Driving Seat: Cliff Kirby, Managing Director, CAL International
Here's your chance to find out more about Cliff Kirby, Managing Director, CAL International, and his interests away from work…
Name
Cliff Kirby
Company
CAL International
Position
Managing Director
Apart from that
CAL International is also a member of the Chambers of Commerce for Liverpool, Knowsley, Manchester, St Helens as well as Liverpool City Region LEP.
Association with NAA
We were made aware of the NAA by our Automotive Director Andy Shilladay.  As a business it is important to us that we work closely with other businesses within our sector.
Why did you join the NAA?
CAL engineering has created and developed a complete engineering package around design and development.  As part of our growth strategy we feel that being an active member of the NAA will allow us to extend our reach to OEMs specifically within the automotive sector.
Personal
I am 39 years of age, married with three beautiful children.  Currently living in Liverpool running a number of successful companies.  I am a highly motivated and determined individual always looking for the next challenge to push myself to the max.  My next extreme event is in Scotland where I am taking part in the Coast to Coast Rat Race.  When I am not in the gym, on the rugby pitch or pounding the street I can be usually found in a local coffee shop.
Favourite football team
Despite having grown up in Liverpool I am neither a Red or a Blue.  My passion is for rugby either playing competitively or watching it.
Musical performer
I have a wide and varied taste in music, enjoying anything from pop music to musical theatre.  My favourite performer would have to be old blue eyes Frank Sinatra.
Movie
I enjoy watching action movies and have been known to watch the odd Rom Com but one of the ultimate films of all time has to be the Shawshank Redemption.
Books
I enjoy reading history books and have a particular interest in WW2. I enjoyed reading the Da Vinci Code. I have a thirst for knowledge so enjoy reading anything that will stretch my mind. I don't often get the chance to read as much as I would like.
Best Motoring moments
I had the pleasure of being invited by the Bahrain Economical Development Board to watch the Bahrain Grand Prix in 2015.  I was fortunate enough to be invited trackside and hosted by the winning team of the Formula 2 Championships.
Best business advice you've ever received?
Business has always and will always be about people. Believe and invest in your team. That will always be the best money you ever spend.