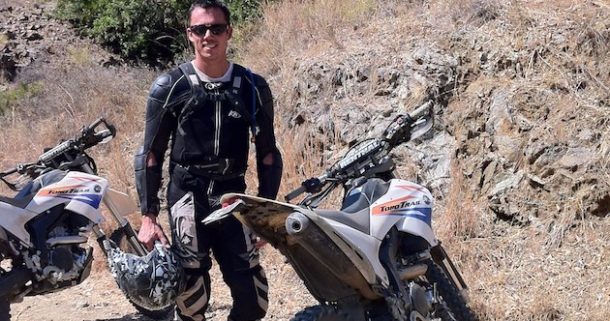 In the Driving Seat: Craig Allen, Regional General Manager, Gefco UK
The NAA is visiting Gefco on 25 Jan 18 for the 'Planning for Brexit' event, here's your chance to find out more about Gefco UK's Regional General Manager, Craig Allen…
Name
Craig Allen
Company
Gefco UK
Position
Regional General Manager
Apart from that
Director of CSL Consultancy
Vice chair of our local football club
Association with NAA
In various guises, I've had a relationship with NAA for over 5 years
Why did you join the NAA?
The North West region has a fantastic automotive sector but it's sometimes difficult to find the time to develop new relationships. The NAA team provides fantastic support, generates great networking opportunities and promotes the industry and members really well.
Personal
I'm married with three kids. My interests include fitness, travel and participating in a variety of sports. I also coach grassroots football which is great fun and very rewarding.
Favourite football team
Liverpool
Musical performer
Difficult to name one specific, enjoy a wide and often random variety
Movie
Most action films and anything with a decent storyline.
Books
Currently trying to make my way through Lee Child's Jack Reacher series.
Best motoring moment
Best four-wheel experience has to be driving along Route 66, something I need to do again! On two wheels it would be Enduro riding though Spain.
Best business advice you've ever received?
Business should be based on relationships, helping people to find a solution to their problems. Don't be afraid of making mistakes, just make sure you learn from them!