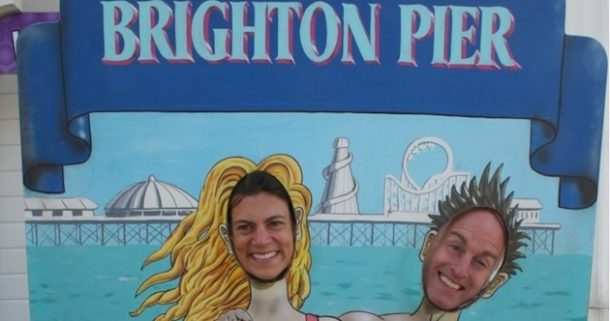 In the Driving Seat: George Fowkes, Director, BasePower
George Fowkes presented about BasePower at the recent NAA Force Technology visit, now's your chance to find out more about George and his Peugeot 306…
Name
George Fowkes
Company
BasePower
Position
Director
Association with NAA
This is our first year with the NAA.
Why did you join the NAA?
Our first CHP project in the automotive sector is at Plastic Omnium's exterior mouldings plant in Derbyshire. The NAA has been a great way to meet more people.
Personal
I'm married to Julia. We have 3 lovely, noisy teenagers who have learned to see the funny side of their parents.
Favourite football team
It's got to be QPR! Local, passionate crowd and there's always a drama going on.
Musical performer
The Rolling Stones at Wembley was good, but the best gig I ever went to was Marillion playing the Corn Exchange in Cambridge. Everyone was a Scottish biker apart from me. When I got home I looked like I'd been in a riot.
Movie
I like films with a twist in the tale. Is it even possible to choose between The Shawshank Redemption and The Usual Suspects?
Books
I've just finished "Neverwhere" by Neil Gaiman (author of "American Gods"). It was supposed to be my summer holiday book but was too good to wait.
Best motoring moment
My first car was a Peugeot 306 turbodiesel. We put 100,000 miles on it going surfing in the mid 90's. It had a small sandy beach in each footwell.
Best business advice you've ever received?
I've received lots of advice in the past but for my engineer colleagues I say: "Between focus and opportunity, choose focus!"