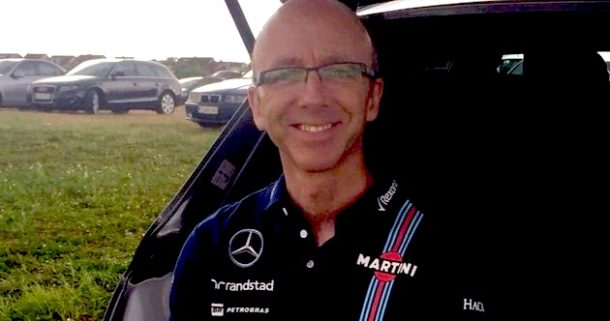 In the Driving Seat: Jonathan Wood, Executive Director – Research and Engineering, Cummins Ltd
To tie in with this month's NAA Networking visit to Cummins Turbo Technologies, here's your chance to find out more about Jonathan Wood, Executive Director – Research and Engineering, Cummins Ltd…
Name
Jonathan Wood
Company
Cummins Ltd
Position
Executive Director – Research and Engineering
Apart from that
Chartered Engineer, MEng, 6Sigma Green Belt certified
Association with NAA
Nothing just yet but as a market leader in the automotive industry we look at this as the beginning
Personal
Married with two boys (8 and 10), living in Holmfirth
Favourite football team
Manchester United (although I prefer Formula 1)
Musical performer
Wide range of musical taste depending on my mood… Coldplay, Rolling Stones, Paul Weller to name a few.
Movie
The Godfather: Part II
Books
"Waterloo: The History of Four Days, Three Armies and Three Battles" by Bernard Cornwell, but also like "Rebus" series
Best motoring moment
I am passionate about classic cars and spend much of my spare time keeping my MG and Porsche 911 running smoothly. For me, when I have resolved a quirky problem which has required a somewhat unconventional solution, I love then being able to take the car out onto the hills around Huddersfield when it is running at optimal performance.
Best business advice you've ever received?
When choosing your role, pick something you really love to do. Do it with enjoyment and be prepared to do the things that nobody else wants to do. Chase fulfillment and success will follow.