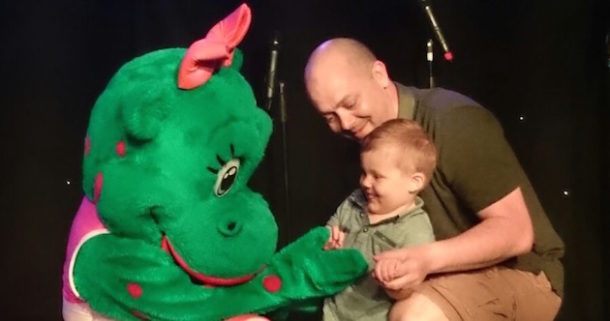 In the Driving Seat: Marc Murray, Senior Automotive Consultant, Kensington Consulting
Find out all about Marc Murray, the Senior Automotive Consultant at Kensington Consulting…
Name
Marc Murray
Company
Kensington Consulting
Position
Senior Automotive Consultant
Apart from that
Kensington Consulting has been a member of the REC (Recruitment and Employment Confederation) for over 8 years now and currently hold its Gold Audited status.
Association with NAA
We have recently joined the NAA and feel this is an excellent opportunity to further understand the requirements of our clients and provide the much-needed skills that are in short supply.
Why did you join the NAA
Over the last few years there has been a distinctive skills gap developing within industry, working with the NAA provides greater insight to emerging technology and how we can best serve our clients to meet their needs.
Personal
Unlike the team I support at the moment I like to play football, I am also attempting to play golf but unfortunately I have a very bad handicap. Which is that I can't play golf very well.
Favourite football team
Unfortunately I come from Blackburn and whilst we are one of only a few teams to win the Premier League…(still holding on to this fact for as long as I can)… our fortunes have dramatically changed over the last few years. So much so that rugby has started to look more appealing to me as a sport.
Musical performer
Since the birth of my two young boys there's been very few opportunities recently for my wife and I to see any live shows, however we know this time will pass and as long as we have the energy for it I would be really keen to see Radiohead perform.
Movie
Really tough one this because there are so many great films. I like films that make you think about the plot long after it has ended such as Memento and the Shawshank Redemption but the one that stands out for me is The Usual Suspects.
Books
The most recent book that I enjoyed was called The Book Thief by Markus Zusak, an interesting story told from a unique perspective.
Best motoring moment
I received a 'Red Letter Day' as a gift one year and had the opportunity to drive an Aston Martin round the Oulton Park track in Cheshire which was fantastic.
Best business advice you've ever received
The key to success is to accept truth – no matter how it's spoken.