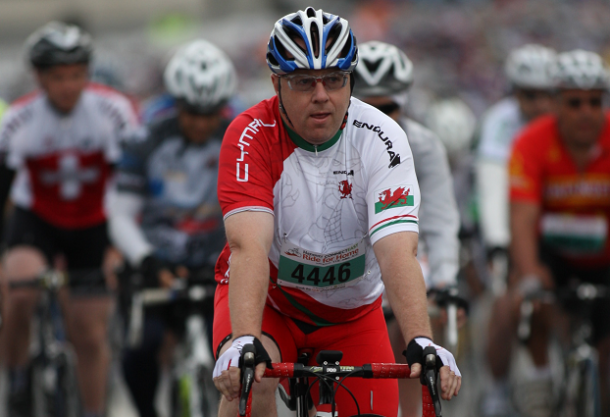 In the Driving Seat: Martyn Cray, Operations Director, Plastic Omnium
NAA members who attended the recent NAA networking event at Plastic Omnium heard a presentation from Operations Director Martyn Cray; here's your chance to find out more about Martyn…
Name
Martyn Cray
Company
Plastic Omnium
Position
Operations Director
Apart from that
Volunteer Business Mentor for Business Wales
Association with NAA
Coming up for three years
Why did you join the NAA?
It's important for Plastic Omnium to be involved with the local automotive cluster and to support the supply chain
Personal
I have four children, living in Stafford, Australia, Cardiff and Oxford.
My hobbies include cycling and swimming.
Favourite football team
Swansea City
Musical performer
Queen
Movie
Notting Hill
Books
Historical novels (Medieval)
Best motoring moment
Driving a Holden HSV GTS 6.2 V8 down the 'Great Ocean Road' in Victoria, Australia
Best business advice you've ever received?
Don't wait for 100% of the information to help you make a decision, go with 80% and your experience will help you with the rest.