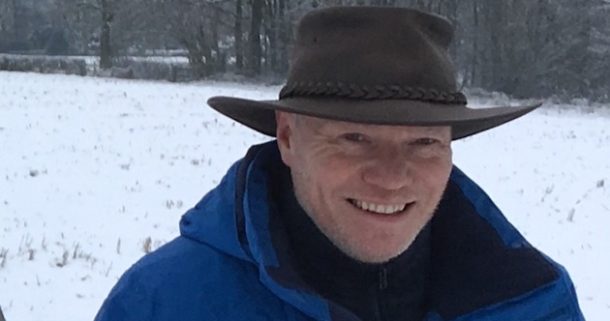 In the Driving Seat: Stuart Moran, Head of Automotive Business, Siemens
Those of you who attended the recent NAA networking event at Siemens Congleton [LINK] would have met Stuart Moran, Head of Automotive Business, Siemens – here's some information about Stuart that you may not have discovered at the event…
Name
Stuart Moran
Company
Siemens
Position
Head of Automotive Business
Apart from that
STEM Ambassador, Ex Junior Rugby Club Chairman
Association with NAA
Siemens has only been a member of the NAA for a couple of years and I have fronted the relationship during that time.
Why did you join the NAA?
As a supplier of Electrification, Automation and Digitalisation to the largest of OEMs to the most modestly-sized supply chain SME, we felt membership would enable us to get closer to and really understand the manufacturing and digitalisation needs of these companies.
Personal
Massive rugby union fan – even though I live in the middle of rugby league country; social hiker and dog walker, gym'goer, modest skier, warm water scuba diver and avid DIY'er
Favourite football team
Not my sport, but did spend a few seasons with a season ticket at Elland Road (Leeds United for the uninitiated)
Musical performer
Really too varied to quantify
Movie
The Indiana Jones movies – classic!
Books
Any spy, crime novels with a bit of adventure – Lee Childs, Jack Reacher books, Dan Brown…
Best motoring moment
Not me driving actually, bought my sons a drive in a Lamborghini on a circuit, great to see their reaction to the car compared to their 1.25 Fiesta!
Best business advice you've ever received?
"Being positive won't guarantee you will succeed, but being negative will guarantee you won't."