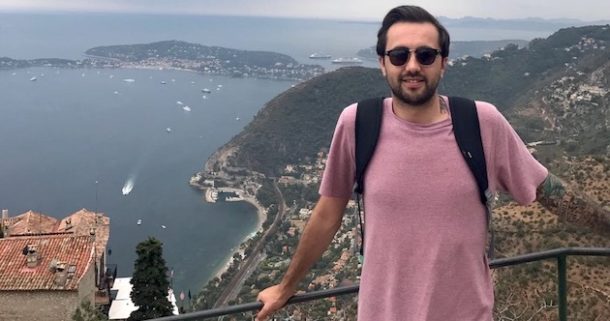 In the Driving Seat: Thomas Hughes, Business Development Director, Wynne Aviation
Tom Hughes, Business Development Director, Wynne Aviation, recently hosted the NAA for an event at the company's Liverpool Airport site, and he never mentioned anything about Dungeons & Dragons…
Name
Thomas Hughes
Company
Wynne Aviation
Position
Business Development Director
Apart from that
Director of The Freight Centre (Logistics)
Association with the NAA
We are fairly new to the NAA, but are keen to be involved as much as we can.
Why did you join the NAA?
We wanted to network with the automotive clusters, so the NAA was our first port of call.
Personal
Uncle, Cycling, Dungeons & Dragons (yes I know!), music & movies
Favourite football team
Everton
Music
Blink 182
Movie
Fight Club
Books
The Fall of Reach
Best motoring moment
Lapping my friend Chris at the go karting track, after him and all my friends bet he could beat me. Not one of them thought I would win, his face as I went past (again) was amazing.
Best business advice you've ever received?
Fail faster