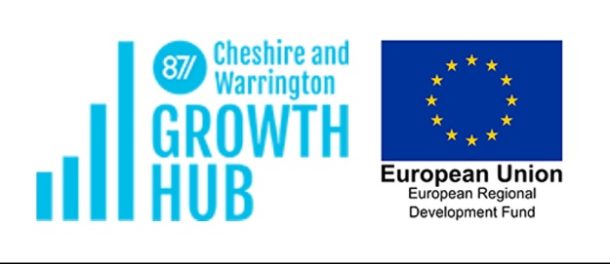 Funding for the development of low carbon technologies
Eco-innovation Cheshire and Warrington is an ERDF (European Regional Development Fund) funded project which aims to establish connections between SMEs and universities for the adoption of low carbon technologies. The project is delivering funded support in the form of collaborative R&D interventions, as well as one-to-one business advice.
The University of Chester and Lancaster University are the delivery partners on this project, and can offer businesses the unique opportunity to access university resources and expertise. If you're an SME in the Cheshire and Warrington area that needs support in the development of a low carbon technology, they can offer you the opportunity to grow and commercialise those technologies.
If you have a project idea and you would like to access state of the art facilities, drawing on the research and academic expertise of the Universities, please contact martina.rodrigues@northernautoalliance.com for further details.