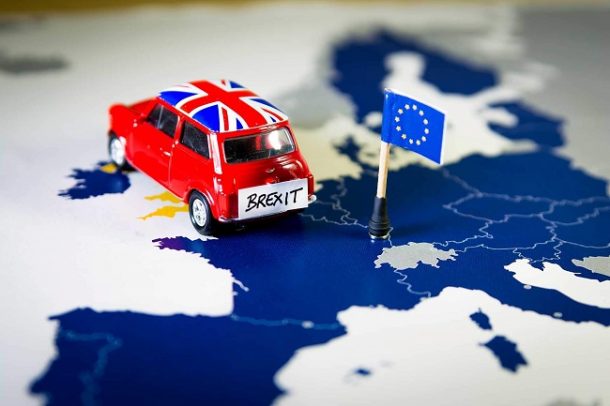 Industry News: HMRC help for businesses using customs processes
HMRC has been focused on helping businesses using customs processes for the first time, please find below some useful links for guidance/help available.
Trader Emails
https://public.govdelivery.com/accounts/UKHMRCED/subscriber/new?topic_id=EU_Exit
These are issued weekly and provide hints and tips to help businesses get used to the new rules for importing and exporting. The topics and information contained within the emails are shaped following feedback from traders on what subjects would be helpful. Comments from the meeting will be fed in on what could be considered for future content.
Commodity Codes
Resources that might be useful for any businesses looking at this subject for the first time.
Guidance at gov.uk which also links to the Trade Tariff Tool, and help available if a trader is finding it difficult to find the right code for their goods:
https://www.gov.uk/guidance/finding-commodity-codes-for-imports-or-exports
HMRC YouTube video: What are Commodity Codes?: https://www.youtube.com/watch?v=ja0BeipzU-Y
VAT – some key guidance links:
Community and Common Transit Newsletters
Newsletters from HMRC containing updates and guidance on Community, Common Transit and Transport International Routiers (TIR), can be found here: https://www.gov.uk/government/publications/community-common-transit-and-tir-newsletters
New Brexit Funding for SMEs
More details here: https://www.gov.uk/guidance/grants-to-help-small-and-medium-sized-businesses-new-to-importing-or-exporting
HMRC Live Webinars
HMRC are continuing to deliver webinars including:
What are customs import declarations?
What you need to know about staged controls
Trader responsibilities when using an intermediary
Exporting: what you need to know to keep your goods moving
Sign up details for webinars here:
https://www.gov.uk/guidance/help-and-support-for-uk-transition.