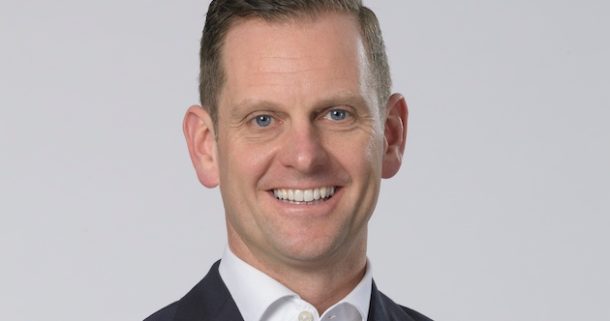 In the Driving Seat: Adrian Adair, Group COO, Morson
Here's your chance to find out more about Adrian Adair, Group COO of Morson, including his best motoring moment, which may involve a Vauxhall Nova 1.2-litre…
Name
Adrian Adair
Company
Morson
Position
Group COO
Apart from that
Strategic Advisor – Girls Network
Association with NAA
Strategic Partner. Successfully recruited NAA's CEO, Rowan Egan. Supporting other NAA members with strategy and recruitment
Why did you join the NAA?
We wanted to put ourselves in the strongest position possible to support, advise and network and collaborate with key contacts from within the industry.
Personal
Surfing, Skiing, Mountain Biking
Musical performer
Jamie Cullum
Movie
The Holiday
Books
Blink (Malcolm Gladwell), What got you here won't get you there (Marshall Goldsmith), The Leader who had no title (Robin Sharma).
Best motoring moment
Getting my first car – 1.2 Nova Merit!!!
Best business advice you've ever received?
Do it with passion, or not at all / Always be consistent – whether feeling good or bad.