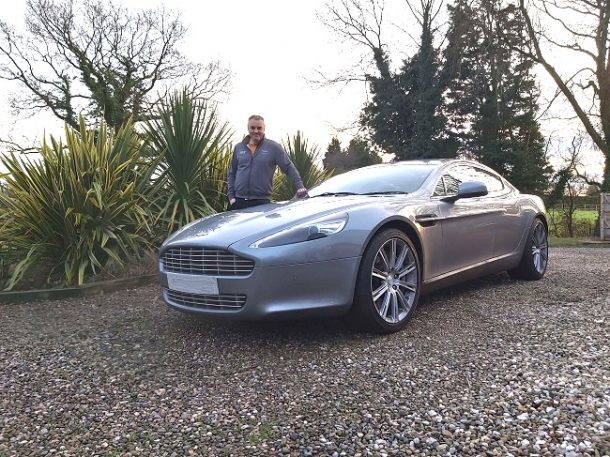 In the Driving Seat: Darren Whiley, Eaves Associates
Here's your chance to find out more about Darren Whiley from Eaves Associates…
Name
Darren Whiley
Company
Eaves Associates
Position
Managing Director
Apart from that
Heavily involved in Fusionworld, Xeroko, Hybond… and more!
Association with NAA
New member joined in August 2020.
Why did you join the NAA?
To get visibility within the automotive industry.
Personal
I love the outdoors – biking, kayaking, walking, wildlife etc. Married with three children.
Favourite football team
Don't do football!!
Books
Inspired leadership, Growing your own heroes, Bible
Best motoring moment
Driving an Aston Martin for the first time last year!
Best business advice you've ever received?
Innovate or die…