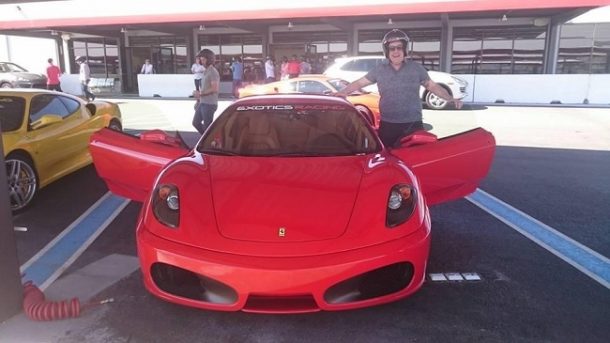 In the Driving Seat: Deyrick Allen, IoT Horizon Ltd
Deyrick Allen is Managing Director of IoT Horizon Ltd – when he's not busy with four children and three dogs.
Name
Deyrick Allen
Company
IoT Horizon Ltd
Position
Managing Director
Apart from that
Lancashire Enterprise Partnership (LEP) Digital Advisory Board, Smartex, Zebra Technologies (RFID Specialist), MULTOS Consortium member, HID Partner, East Lancashire Chamber of Commerce Diamond Ambassador, Chamber Low Carbon Consultant, Winning Pitch Consultant
Association with NAA
New Member January 2021
Why did you join the NAA?
To support the NAA members with access to Digital Technologies
Personal
I love being outdoors, whether it is watching my lads play rugby, walking my German Shepherds or climbing a mountain! I am married, with four children and three dogs!
Favourite football team
Bournemouth
Musical performer
Lewis Capaldi
Movie
Kinky Boots
Books
Any of the John Grisham books
Best motoring moment
Driving a Porsche 911 on an experience day
Best business advice you've ever received?
Success requires you to believe in yourself.