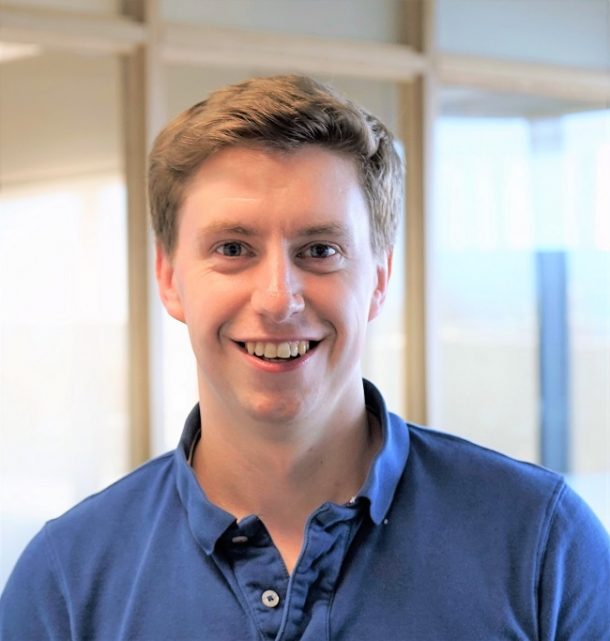 In the Driving Seat: Justin Ott, Spark EV Technology
As further proof that the world is changing, Justin Ott's best motoring moment is driving an electric car…
Name
Justin Ott
Company
Spark EV Technology
Position
CEO
Apart from that
SMMT, EEN, Creative Destruction Lab, APC TDAP
Association with NAA
Joined in July 2020 to help drive increased collaboration with other NAA members as we move to an electric future.
Why did you join the NAA?
I believe passionately in the carbon reduction benefits of electric vehicles and that as an industry we need to all work together to achieve zero-emissions targets. Joining the NAA gives me the chance to talk to like-minded people to help move EV adoption forward.
Personal
Married, gliding, cricket, mentoring
Favourite football team
Arsenal
Musical performer
James Hetfield
Movie
Rush
Books
Sapiens
Best motoring moment
Model S P100D with Ludicrous mode around Millbrook
Best business advice you've ever received?
Join NAA!