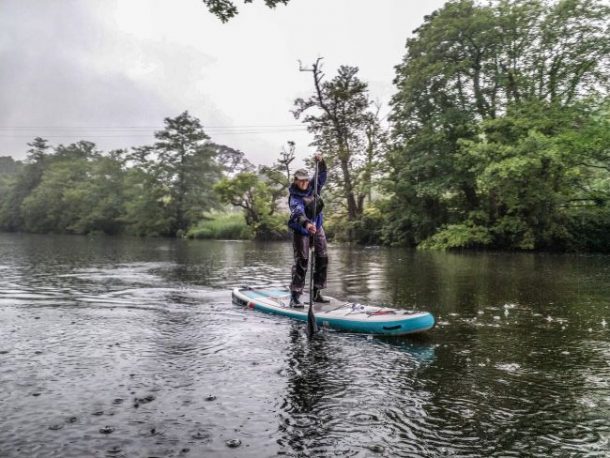 In the Driving Seat: Karen Green, Klarity 4.0 HR
This month we've learnt that Karen Green from Klarity 4.0 HR, when not consulting on Digital Change Management, is likely to be found paddleboarding in the rain.
Name
Karen Green
Company
Klarity 4.0 HR
Position
Digital Change Management Consultant
Apart from that
Participant in LCR 4.0 and Cheshire and Warrington 4.0 ERDF Funded Projects, Volunteer Water Safety Presenter for the RLSS (Royal Life Saving Society)
Association with NAA
Joined in July 2022 with the common interest in delivering Digital Transformation for growth in performance, productivity and profitability.
Why did you join the NAA?
To develop a greater understanding of industry challenges facing the sector and SMEs. To support NAA businesses to be match-fit for Digital Transformation. Leading on the pivotal part your people play in Digital Adoption and making connections for funding opportunities and a community of impartial technology providers.
Personal
I live in Cheshire with my husband Gary. I enjoy being in the outdoors either mountain biking or for the last four years I have enjoyed Stand Up Paddleboarding… in all weathers!
Favourite football team
Liverpool – but it can be too stressful at times!
Musical performer
The Killers – Live in Hyde Park
Movie
Top Gun: Maverick
Books
Braving the Wilderness – Brene Brown
Best motoring moment
Driving along Route 1A from Banff to Lake Louise, in Canada
Best business advice you've ever received?
'Don't confuse action for progress'