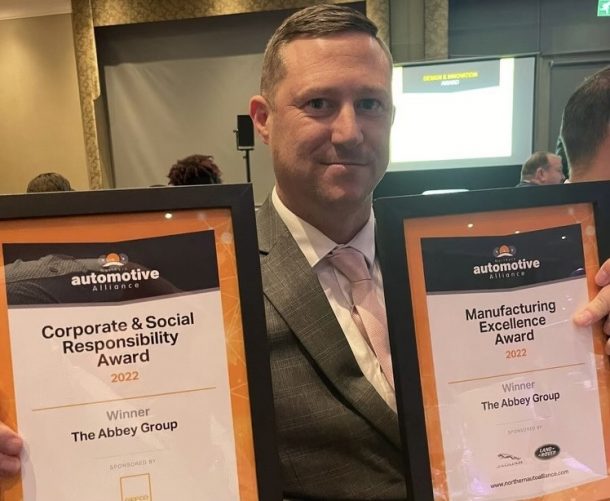 In the Driving Seat: Keith Philburn, Abbey Group
Keith Philburn, Head of External Sales, Abbey Group, addresses the tricky issue of the hierarchy of personal life priorities including football, golf, F1, darts, and time with the family.
Name
Keith Philburn
Company
Abbey Group
Position
Head of External Sales
Association with NAA
3 months
Why did you join the NAA?
To network with delegates & form future working relationships.
Personal
Football, golf, F1, darts, and time with the family (not in that order, well don't tell the wife what order it was put in)
Favourite football team
Everton
Musical performer
Oasis
Movie
The Green Mile
Books
Rather than making one the best, I'll be honest and say books have never been my thing, maybe it's a generational thing
Best motoring moment
Watching Lewis win the 2008 British GP at his second attempt from starting 4th place
Best business advice you've ever received?
Even if you are on the right track, you will get run over if you just stay there