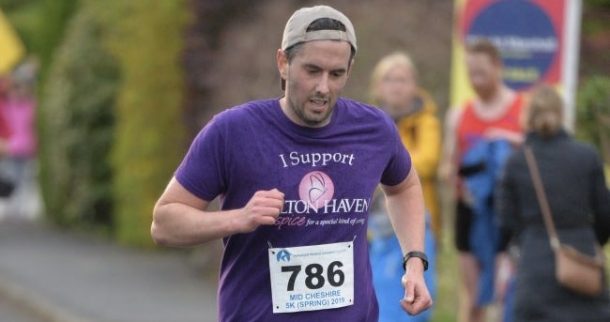 In the Driving Seat: Matthew Wassall, Wearwell Europe Ltd
Find out about Matthew Wassall, UK & Ireland Sales Manager at Wearwell Europe Ltd, who we believe is the first person to be the subject of our 'In the Driving Seat' feature to list two favourite football teams (we'll have to check if that's allowed).
Name
Matthew Wassall
Company
Wearwell Europe Ltd
Position
UK & Ireland Sales Manager
Apart from that
Northeast Automotive Alliance, Guidepoint Industry Advisor
Association with NAA
New member, but have been following the NAA for 2-3 years.
Why did you join the NAA?
Wearwell has a strong connection and history with the automotive industry globally. In the UK, we are aiming for increased interaction with all the major OEMs and the tier supply chain. As the category leader in industrial anti-fatigue matting, we want to showcase our innovative products via the NAA.
Personal
Live with Hannah, play tennis and football in the Cheshire veterans league.
Favourite football team
2! Everton & Shrewsbury Town.
Musical performer
Oasis during the 90's
Movie
Casino Royale
Books
The Secret Race (Tyler Hamilton), The Chimp Paradox (Steve Peters)
Best motoring moment
Jenson Button winning the F1 Championship in 2009.
Best business advice you've ever received?
"Keep calling out" even when you're incredibly busy and have no to spare time, find the time to keep speaking with your customers.