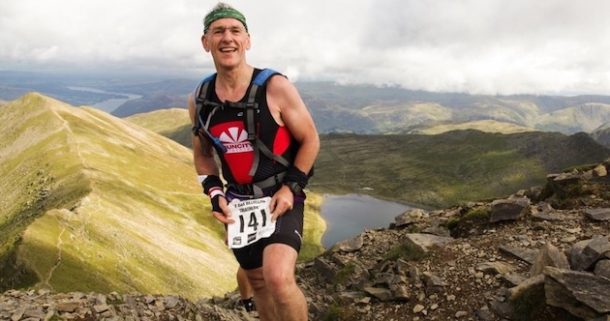 In the Driving Seat: Michael Doyle, Managing Principal, Polaris True North Consultancy Ltd.
Michael Doyle, Managing Principal, Polaris True North Consultancy Ltd, appears to be able to find time to compete in Ironman events despite having four daughters!…
Name
Michael Doyle
Company
Polaris True North Consultancy Ltd.
Position
Managing Principal
Apart from that
Member of the NEAA, British Triathlon and British Cycling.
Association with NAA
I first engaged with the NAA whilst working for DHL SC as European Regional VP for Operational Excellence and was delighted to be invited by our UK team to judge the Logistics Award with Carol Holden OBE, which DHL sponsored. Part of the judging process I insisted upon was to visit the operations and to meet the people who were responsible for delivering the improvements that were submitted for the Award. I found this such a rewarding experience and met some wonderful people.
Why did you join the NAA?
Based on the above experience and having since met Rowan Egan, I think there is a good fit between the services my consultancy company can provide and the issues and challenges that businesses are facing in the region. I want to help passionate and dedicated people to overcome these and to achieve their aspirations.
Personal
I'm very happily married and have four daughters. I'm from the North East, am well-travelled and now have settled in St Albans. I love my family time, enjoy travel and socialising, and am a very keen (some say crazy) triathlete with four Ironman events under my belt.
Favourite football team
I'll watch whichever teams are playing exciting football at the moment – wouldn't you if you supported Sunderland!
Musical performer
Currently, I enjoy everything from nursery rhymes (my youngest daughter is 3!) to pop and classical.
Movie
Comedy, action, thrillers and historical.
Books
Action, thrillers, autobiographies, history.
Best motoring moment
Racing in eight different specs of Porsche around their racetrack in Leipzig.
Best business advice you've ever received?
Treat others the way you'd like to be treated.
Be bold, lean into it and continuously stretch yourself.