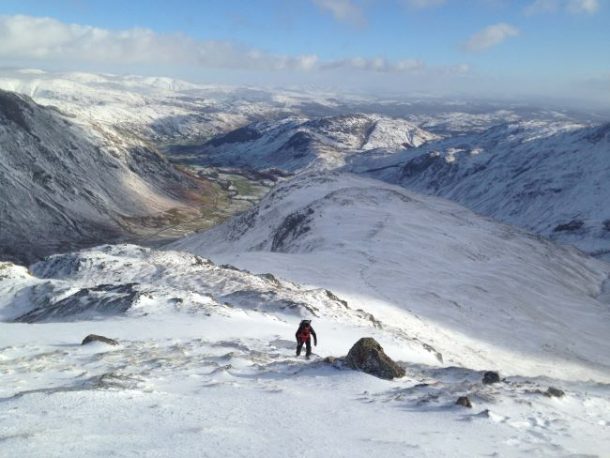 In the Driving Seat: Mike Buckley, Evtec Aluminium
If you can't get hold of Mike Buckley from Evtec Aluminium at the office it looks like you'll need to head to the hills to find him…
Name
Mike Buckley
Company
Evtec Aluminium Ltd
Position
New Business Development Manager
Association with NAA
2 months
Why did you join the NAA?
It was felt that there was a synergy between the business and the NAA which could be of benefit to both parties
Personal
Married, hobbies include fell walking, cycling – road and off-road, DIY
Favourite football team
West Bromwich Albion
Musical performer
Freddie Mercury
Movie
Free Solo – El Capitan – Alex Honnold
Books
The Story of Wine – Hugh Johnson
Best motoring moment
Circuit Racing
Best business advice you've ever received?
Never give up and be true to oneself?