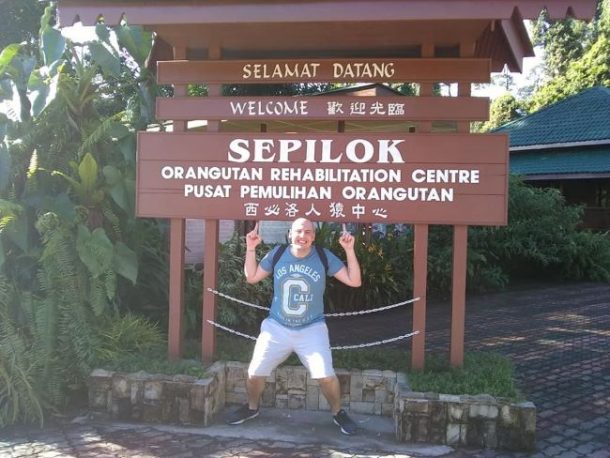 In the Driving Seat: Neil Furlong, Wynne Aviation
Neil Furlong, Sales and Business Development Manager, Wynne Aviation, travelled around the world for 7 years but thankfully was in Cheshire in September 2021 to receive the NAA Company of the Year Award.
Name
Neil Furlong
Company
Wynne Aviation
Position
Sales and Business Development Manager
Apart from that
We are members of Liverpool Chamber of Commerce, St Helens Chamber of Commerce and a member of the Freeport for the Liverpool City Region.
Association with NAA
We joined the NAA this year
Why did you join the NAA?
We joined the NAA for its wealth of knowledge and the quality of the training and support it offers its members. Being a member also gives us the opportunity to get to know other members working within the same sector.
Personal
I have a huge passion for travel. I travelled around the world for 7 years, I spent large portions of this backpacking through Asia, Australasia and North America picking up work along the way. I met my wife in New Zealand and despite the restrictions over the last 18 months we have managed to travel around the UK and visit amazing places we may have overlooked before.
Favourite football team
I'm an Everton fan, as the saying goes, we are born not manufactured. We've had a tough run over the last few years but no matter how bad it's been I'll always love the Toffees!
Musical performer
The best performer I've ever seen live would have to be Dave Grohl from the foo fighters. His stage presence was electric. Seeing him perform live was a personal highlight for me.

Movie
The Jason Bourne Trilogy. I love a good spy thriller and these movies were amazing.
Books
I'd honestly have to say the Harry Potter series. When I read them years back I couldn't put them down.
Best motoring moment
Sporting? Or Personal? Wasn't sure so here's both…
Sporting – Lewis Hamilton's first world championship win at the Brazilian Gran Prix in 2008. The end to the race was amazing and I was delighted for Lewis getting his first F1 championship.
Personal – Travelling by campervan from coast to coast in Canada. It was an amazing experience. We even got to see Moose and Bears in the wild which was awesome.
Best business advice you've ever received?
No matter what, stay in the game!