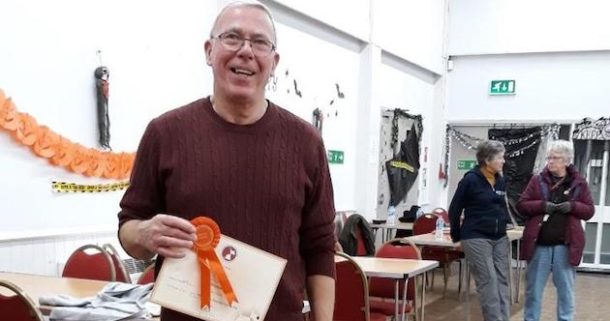 In the Driving Seat: Peter McOnie, Business Adviser, Made Smarter
Find out more about Peter McOnie, Business Adviser at the Made Smarter North West pilot, who can support NAA companies to help increase competitiveness and productivity…
Name
Peter McOnie
Company
Made Smarter (Growth Company)
Position
Made Smarter, Business Adviser
Association with NAA
Since launch of Made Smarter in Liverpool November 2018
Why did you join the NAA?
To share knowledge and expertise. A really important group which the Made Smarter North West pilot can help to support in order to increase competitiveness and productivity.
Personal
Married with two children and four grandchildren. Interested in most sports, as a spectator, particularly football. Play golf extraordinarily inconsistently! Enjoy walking Max the beagle and I have a head full of stuff so enjoy quizzes
Favourite football team
Sunderland AFC – it's in the blood
Musical performer
I have an eclectic taste in music but cannot play a note. My son is a guitarist but did not get that from me
Movie
Papillon or Gladiator
Books
Crime-true life and fiction
Best motoring moment
Put car in for service and got top of the range VW as courtesy car for the day. Went to golf club to show off but sadly had to ask someone how to open boot!
Best business advice you've ever received?
There is no failure only feedback and If you cannot change something change your attitude to it