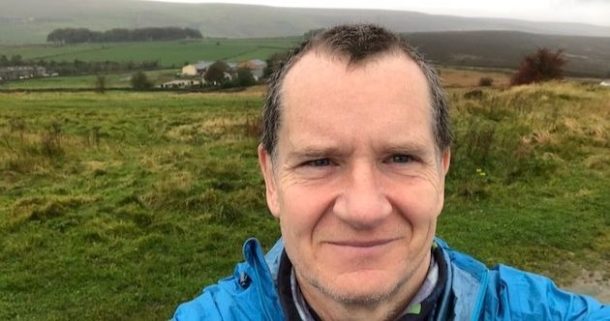 In the Driving Seat: Raymond Mooney, TUV UK Limited
As a first for our In the Driving Seat feature, Raymond Mooney's best motoring moment involves a yellow Talbot Horizon…
Name
Raymond Mooney
Company
TUV UK Limited
Position
Business Development Manager
Apart from that
I am a member of the Chartered Institute of Marketing & the Chartered Institute of Quality
Association with NAA
TUV UK Limited has just joined the NAA. TUV Nord, our parent company has a significant footprint in the automotive industry.
Why did you join the NAA?
To collaborate and share best practice with members and to understand how the certification industry contributes to the automotive industry.
Personal
My partner is Rikki. I live in Huddersfield. Hobbies are running (might be stretching it a bit on certain routes) on fell, trail & road, cycling, reading and listening to music.
Favourite football team
Manchester United
Musical performer
New Order
Movie
The Godfather
Books
Tinker, Tailor, Soldier, Spy & Wolf Hall
Best motoring moment
Driving my first car, a lovely yellow Talbot Horizon!

Best business advice you've ever received?
Don't be a busy fool!