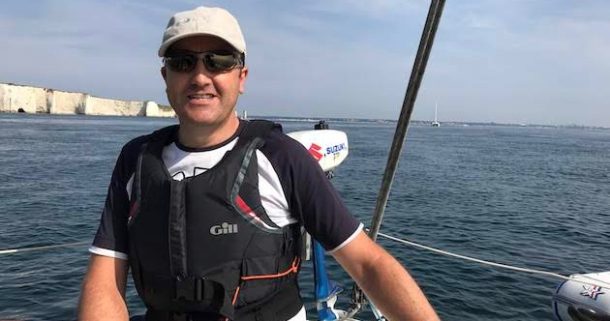 In the Driving Seat: Rob Russell, Chief Technology Officer & Co-founder, Senseye
Find out more about Rob Russell, Chief Technology Officer & Co-founder, Senseye – a company that can reduce unplanned downtime by 50%…
Name
Rob Russell
Company
Senseye
Position
Chief Technology Officer & Co-founder
Apart from that
Health Management & Prognostics (HealthMaP) NTC
Association with NAA
Recently joined the NAA less than 6 months ago and keen to get involved as much as possible.
Why did you join the NAA?
The Automotive sector is a key industry for Senseye where we've seen a lot of success in helping OEMs and Tier 1 suppliers to reduce unplanned downtime by 50% – the NAA represents an excellent trade organisation for us to work with to learn about our customers maintenance issues and share our knowledge.
Personal
Married with two daughters and we love water sports, sailing and cycling.
Favourite football team
Not a big football fan, sorry.
Musical performer
Stone Roses and other 90s Indie rock bands.
Movie
Star Wars (all episodes)
Books
Skunk Works by Ben Rich
Best motoring moment
Driving the west coast of Scotland on holiday in 2005. Amazing scenery, lakes and mountains.
Best business advice you've ever received?
In a small business, it has to be focus is king and avoid trying to do everything.