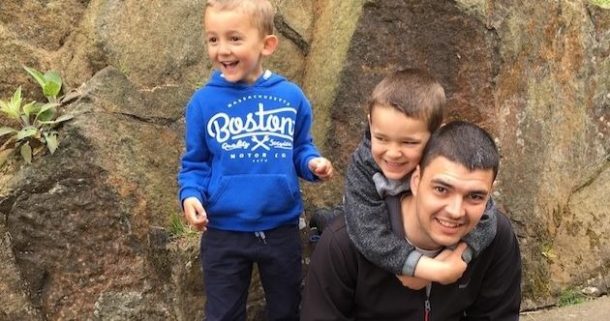 In the Driving Seat: Shaun Cook, Manager, Ribble Technology (Preston) Ltd
Shaun Cook, Manager, Ribble Technology (Preston) Ltd is the focus of this month's profile and has a favourite book that no-one else has chosen!…
Name
Shaun Cook
Company
Ribble Technology (Preston) Ltd
Position
Manager
Association with NAA
Recently joined
Why did you join the NAA?
To promote our services and network with like-minded people.
Personal
Coaching junior football, classic cars, wildlife and walking
Favourite football team
Do not support a team, however biggest fan of my 7-year-old
Musical performer
Lionel Richie
Movie
Fast and the Furious
Books
Beano – that can be classed as a book, right?
Best motoring moment
Driving an Ariel Atom around the Three Sisters track
Best business advice you've ever received?
Do not let one person's flaws affect everyone else's performance.