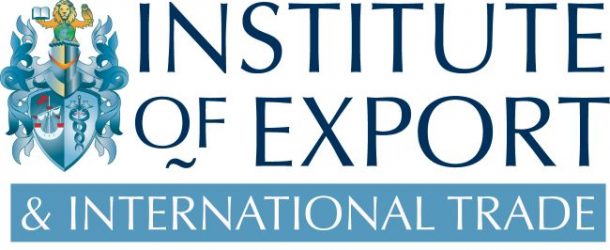 Industry News: Institute of Export & International Trade (IOE&IT) UK Single Trade Window survey
Acting as the interlocutor between government and industry, The Institute of Export & International Trade(IOE&IT) is asking you to share your thoughts and feedback about the implementation of the new UK Single Trade Window. The government is keen to hear from traders about what they want from the programme and we encourage you to share your views by completing the short ten-minute survey below.
What is a Single Trade Window?
According to the World Customs Organization (WCO), a Single Trade Window is 'a facility that allows parties involved in trade and transport to lodge standardised information and documents with a single entry point to fulfil all import, export, and transit related regulatory requirements'. The government has committed £180 million to build a UK Single Trade Window that will reduce the cost of trade by streamlining trader interactions with border agencies.
What is the survey about and how can I help?
We're delighted to ask you to take part in shaping the vision for Single Trade Window by providing your views in this survey – we will then summarise the views of the IOE&IT membership and wider trade community in our ongoing dialogue with Cabinet Office.
Please click here to complete survey
Many thanks for your support.