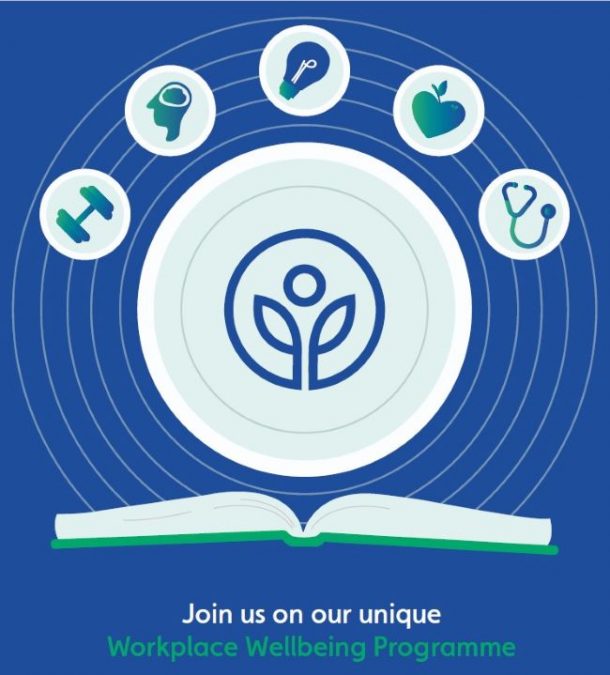 Industry News: Lancashire Business Health Matters programme
The Business Health Matters programme has been developed to support local businesses in improving the physical and mental health of their employees, so that staff are happier, healthier and more resilient.
The Active Lancashire led initiative is supported by a range of partners including UCLan, Lancashire Mind, UKactive, Lancashire Local Enterprise Partnership (LEP), Chambers of Commerce, Sport England and Lancashire County Council. For a full list of partners, click here.
By delivering training, health checks and supportive wellbeing packages in workplaces, through a network of local authorities and leisure trust staff, employees are empowered to improve their overall health whilst employers benefit from increased productivity within their workforces.
For full details click here