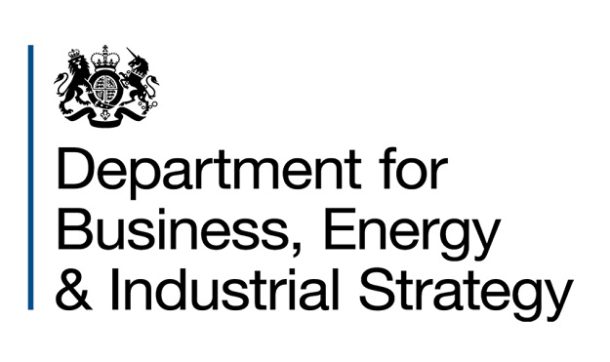 Industry News: Preparing for EU Exit – guidance for the automotive supply chain
The future for the UK automotive industry is still very uncertain due to Brexit, below we have listed a number of sources of information that may help with any questions you may have about Brexit…
To support companies preparing for the UK's exit from the EU, including a potential exit without an agreement, a range of guidance has been produced by the Government.
This web page outlines what businesses can do to prepare for Brexit, including directing companies to information about what is changing in their specific sectors. This page also provides information on relevant rules and regulations that may be changing
Prepare your business or organisation for Brexit
Use this tool to find out:
What your business or organisation may need to do to prepare for Brexit
What's changing in your industry
Information on specific rules and regulations
You'll need to answer 7 simple questions to get guidance relevant to your business or organisation.
The Business Readiness Fund (BRF)
This was launched by Government and aims to help businesses prepare for the UK's exit from the EU on 31 October 2019. The fund will be administered by the Department for Business, Energy and Industrial Strategy (BEIS).
Also:
The Government's Get Ready for Brexit campaign, launched on Sunday 1 September, to enable businesses and individuals to prepare for our departure
Advice and support for business on the actions they need to take to get ready for 31 October
The step by step guide for exporting, designed to make the post-Brexit border arrangements easier to understand for business, are currently being produced.
Grants for business completing customs declarations. Two grants are available for business needing to provide training and IT improvements for the completion of customs declarations, in preparation for the UK leaving the EU.Cumbria Chamber of Commerce Brexit link