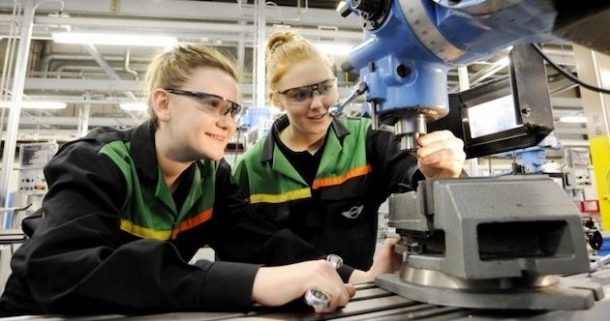 Industry News: Redundant Apprentices Still Need Your Help
Since August 2020, we have supported hundreds of apprentices affected by redundancy.
Thank you to all those who have helped us by spreading the word about the Redundancy Support Service for Apprentices and by sharing employers' opportunities for redundant apprentices.
We still need employers' support in hiring redundant apprentices. They can let us know about any opportunities they may have, and we'll share their details with apprentices who may be interested, so they can contact employers directly.
Apprentices who have been made redundant already have the knowledge, skills and behaviours to add value to organisations.
For more information on hiring redundant apprentices click here
INCENTIVE PAYMENTS FOR HIRING A NEW APPRENTICE
Employers who hire a redundant apprentice could be eligible for the increased incentive payment of £3,000. They can apply for new apprentices of any age who join their organisation from 1 April 2021 to 30 September 2021.
Find out more about incentive payments for hiring a new apprentice here