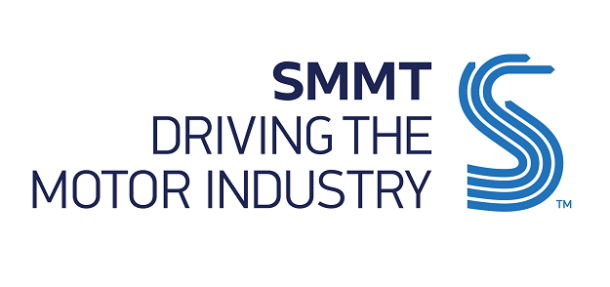 Industry News: SMMT – A crucial time for UK Automotive
After all of the dramatic previous attempts to pass the withdrawal agreement bill through the House of Commons, the landmark legislation quietly gained royal assent in January ahead of leaving the European Union on Friday 31 January…
Of course, the transition period set out in the Withdrawal Agreement with the EU means that we will carry on with business mostly as usual until the end of the year, but 1 February meant the green light for securing an ambitious free trade agreement with our largest trading partner, the EU.
It's a crucial time for UK Automotive – trade between the UK and EU is uniquely integrated and our priority is to avoid expensive tariffs and other 'behind the border' barriers that limit market access. More than 50% of cars built in the UK are exported to the European Union and more than 65% of the cars we register in the UK come from the EU.
Both the UK and EU recognise the need for a thriving sector and we want to work with government to help reach a mutually beneficial arrangement on trade, including regulation, that safeguards UK manufacturing and consumer choice by allowing vehicles built in the UK to be sold in the EU, and vice versa, without additional requirements that would add billions to the cost of development. It is important, therefore, that we have early sight of the details of the government's ambitions so we can evaluate any impact on our competitiveness and the future of volume car manufacturing in the UK.
It's not just the European Union we will be negotiating with on trade deals, however: the US is also one of our most important global partners – second only to the EU in trade terms – and the continued threat of additional tariffs on our automotive trade across the Atlantic is of huge concern. It is in everybody's interest to have free and fair trade between the two countries, so we urge both the UK and US to explore all options that will avoid restrictive measures.