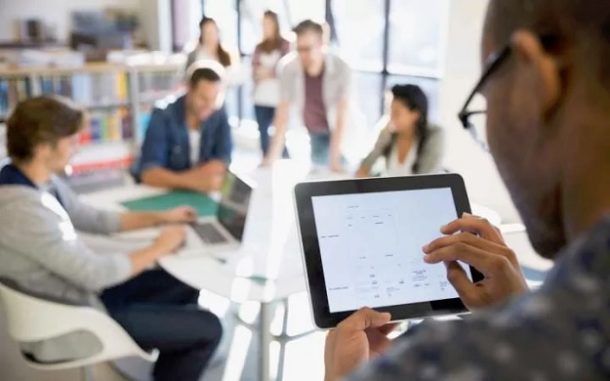 Internet of Things support for your SME
The Internet of Things (IoT) is one of the fastest moving areas in digital technology. Collecting, exchanging, analysing and exploiting data through networks incorporating all kinds of sensor- and internet-enabled devices, it offers huge potential to boost business — and not just for the businesses harnessing those technologies, but for those supplying them too.
Sensor City, working in conjunction with the Digital Catapult, is offering support with the exploration and integration of IoT technologies to 10 SMEs thoughout 2017.
Do any of the following apply to you?
You've developed a device with potential for IoT workflows to be built around it
You need expert analysis of data streams generated by an existing sensor network
You need support and mentoring for an IoT idea, and assistance in bringing it to market
You are looking to use dedicated IoT networks for product development
… then your business could benefit from free support!
Successful applicants will get flexible access to Sensor City accommodation and facilities at the heart of Liverpool City Centre and inclusion in the industrial and academic ecosystem. SMEs will also gain access to the dedicated Stream IoT-X platform and Sensor City's programme of events around the Internet of Things.
Please register you interest and request an application form at info@sensorcity.co.uk
Please note that we intend to use LoRaWAN and the IoT-X platform from Stream Technologies as our dedicated IoT platform. Applicants are encouraged to research the benefits of using LoRaWAN to ensure that their proposed products or ideas are compatible with this technology. Terms and Conditions apply.
The closing date for applications is Friday 17th February 2017.