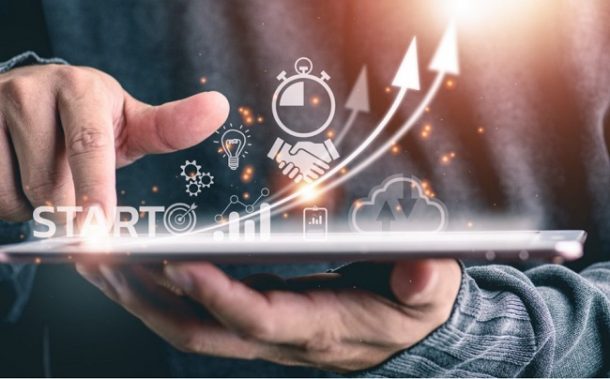 NAA Member News: LCR4 START Supports over 70 SMEs in its First Year
LCR4 START, the part European Regional Development Fund (ERDF) funded business support programme, is designed to provide digitalisation support to SMEs in the Liverpool City Region.
The programme has engaged with more than 70 businesses in its first year – this support includes the creation of 11 start-ups.
Since launching in late 2019, the £3.9m LCR4 START project, which is led by the University of Liverpool's Virtual Engineering Centre (VEC) and delivered in partnership with Liverpool John Moores University, Science and Technology Facilities Council and the Growth Platform, has helped a range of businesses unlock the business benefits of digital technologies through the development of practical digital strategies.
To find out more and see what support is available, click here