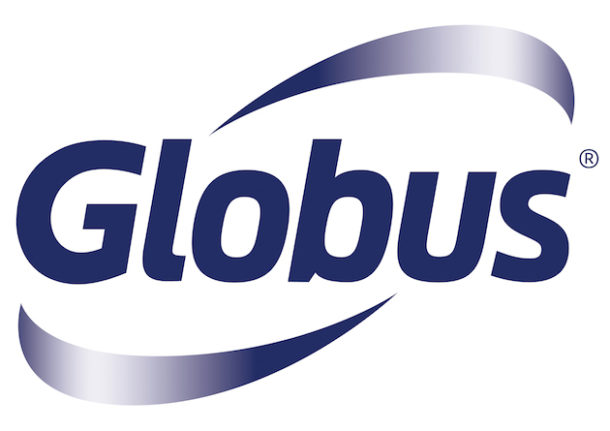 Member company profile: Globus
Maximising worker safety, improving productivity and ensuring cost-efficiency are three important factors that underpin the approach of Globus when providing high performance hand protection and Personal Protective Equipment solutions to companies in the Automotive sector…
From one of the industry's broadest portfolios of safety gloves, Globus can provide you with a solution tailored to the needs of individual organisations.
Oil, industrial lubricants, chemicals, sharp-edged materials and heat are some of the common hazards that Globus supplies hand protection solutions to protect against. A wide range of assembly gloves also offers outstanding dexterity, grip and comfort to allow the secure and precise handling of valuable components. Workers handling automotive glass can do so with confidence with gloves containing exclusive cut protective technology from the Globus portfolio.
In addition, paint shop and repair specialists often rely on one of the world's strongest nitrile disposable gloves, part of the extensive range of disposable gloves from Globus that provides an essential, durable second-skin barrier.
To find out more about how the Globus Hand Protection Programme could help your organisation to improve safety, increase productivity and save costs contact the Automotive Industry Expert at Globus, 14 Central Park, Mosley Road, Trafford Park, Manchester, M17 1NY.
Tel:-                       +44 (0)161 877 4747 (Quote NAA)
EMail:                  sales@globus.co.uk