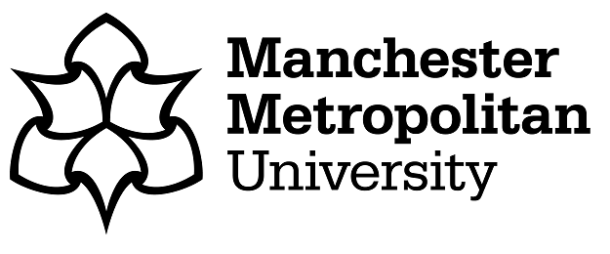 MMU ERDF Programmes
SMART Cheshire Innovation Programme: A programme for SMEs based in Cheshire/Warrington. It is designed the help businesses to innovate through the launch of new products/services. It is a programme of workshops, group sessions and coaching over a 12 week period and provides a roadmap for new products from idea to commercialisation.
Manchester Fuel Cell innovation Centre: This programme is open to Greater Manchester based SMEs and is an introduction to Hydrogen Fuel Cell Technology. It gives businesses an overview of the technology and access to a state of the art laboratory/academics. It is designed to help SMEs understand the technology and consider applications areas within their business/ industry.
Both programmes are fully funded via ERDF.
For more information contact:
Chris Taylor
Business Advisor
The Centre for Enterprise
Manchester Metropolitan University Business School.
M +44 7887 983 673
E christopher.taylor@mmu.ac.uk